ChatGPT
Plagiarism Checker
Ensure the output of ChatGPT is unique
with our Chrome Extension
Get unlimited checks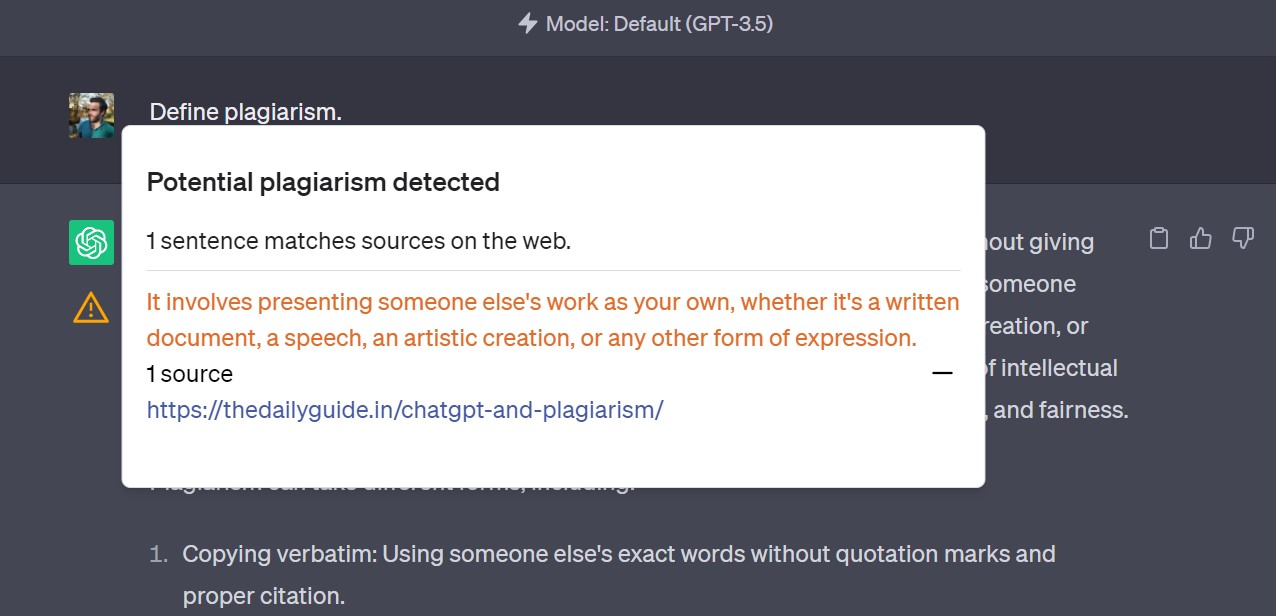 ---
Use ChatGPT
With peace of mind
ChatGPT might produce sentences very close to existing content.
Identify them and find the potential sources
to either quote them or rework the text.
---
We empower Top Publishers and SEO Agencies
---
Unlimited checks
For your entire team
Invite team members and
allow them to perform unlimited plagiarism ChatGPT checks too.